All Photos © Mario Barberio 2018
Aliyah O'Brien BTS Video & Interview
Canadian Actress Aliyah O'Brien has been seen guest starring in episodes of NBC's Taken, Audience Network's Iceand recurring in Freeform's Beyond, but will soon be taking on the series regular role of the strong, smart and sassy Detective Christine Rollins in ABC's straight-to-series light crime procedural Take Two,alongside Rachel Bilson and Eddie Cibrian. The series follows the former star of a hit cop series who's fresh out of rehab following a bender and her fresh start shadowing a rough-and-tumble private investigator.
Along with an extensive resume in television, Aliyah has appeared opposite actors Rob Lowe and Thomas Lennon in the Paramount feature film Monster Trucks, and has landed numerous leading roles in movies such as Hallmark's An Ice Sculpture Christmas, Engaging Father Christmas,While You Were Dating, and Lifetime's Forced Exposure.
Aliyah has been anything but typecast and has proven she thrives in a variety of roles. She mas- terfully plays the badass, like in her recurring role as a covert bad girl in the Syfy series Ascensionor the loving mother in the Syfy's Continuum. And of course there is the fan favorite recurring guest role on ABC's Rookie Bluewhere she plays the confident, fun, and grounded forensic pathologist Holly Stewart.
Aliyah's other film and television credits include roles in Crash Pad, starring Domnhall Gleeson and Thomas Hayden Church, Warner Brothers' If I Staystarring Chloe Grace Moretz, Disney's Tomorrowlandstarring George Clooney, her lead role on CBC's Men with Brooms, Sanctuary, Smallville, Supernatural, and Psych.
Though Aliyah's passion for kinesiology was redirected to acting while in university, she stays highly active by practicing yoga, boxing and ecstatic dance. She also enjoys meditation, traveling and advocating for more love, joy and positivity in the world through social media and various endeavors.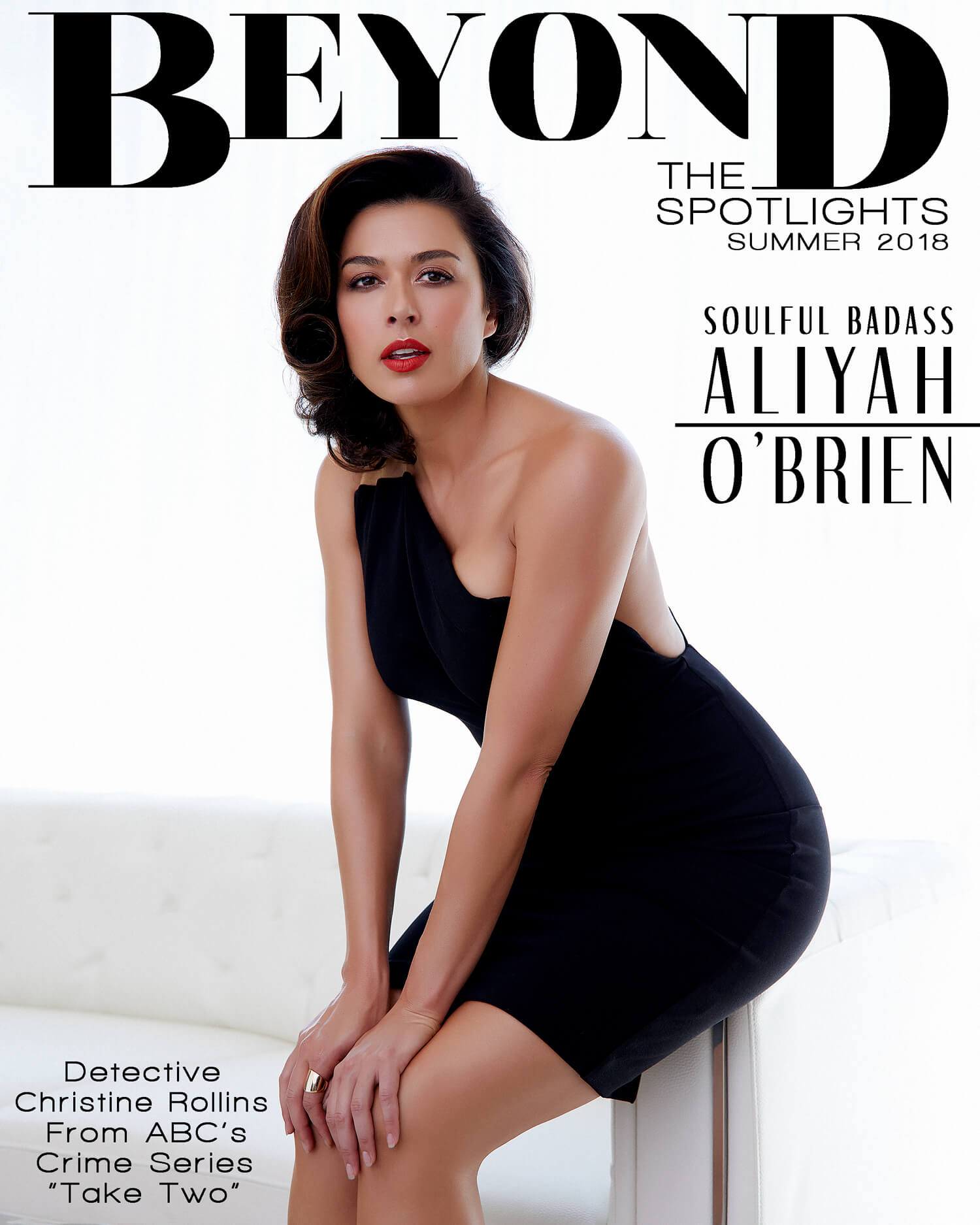 What is the most uplifting thing happening in the world right now?
I just got back from Burning Man and I have to say, my heart is wide open.  It was so beautiful to witness a "city" of 80,000 people joyful, open hearted and full of love.  I raise my glass to all those actively trying to raise the vibrations of the world.  Thank you.
Who had the biggest impact on the person you have become?
My mom, hands down.  She's so full of love and positivity.  As Gloria Steinem says, she's a "hopaholic" and she made me into one too.  I can always find a bright side and I like to think I can always see the love and good in people too. My mom taught me that.  Her constant, quiet support has allowed me to flourish and I know she always has my back.  I love you so so much Mom!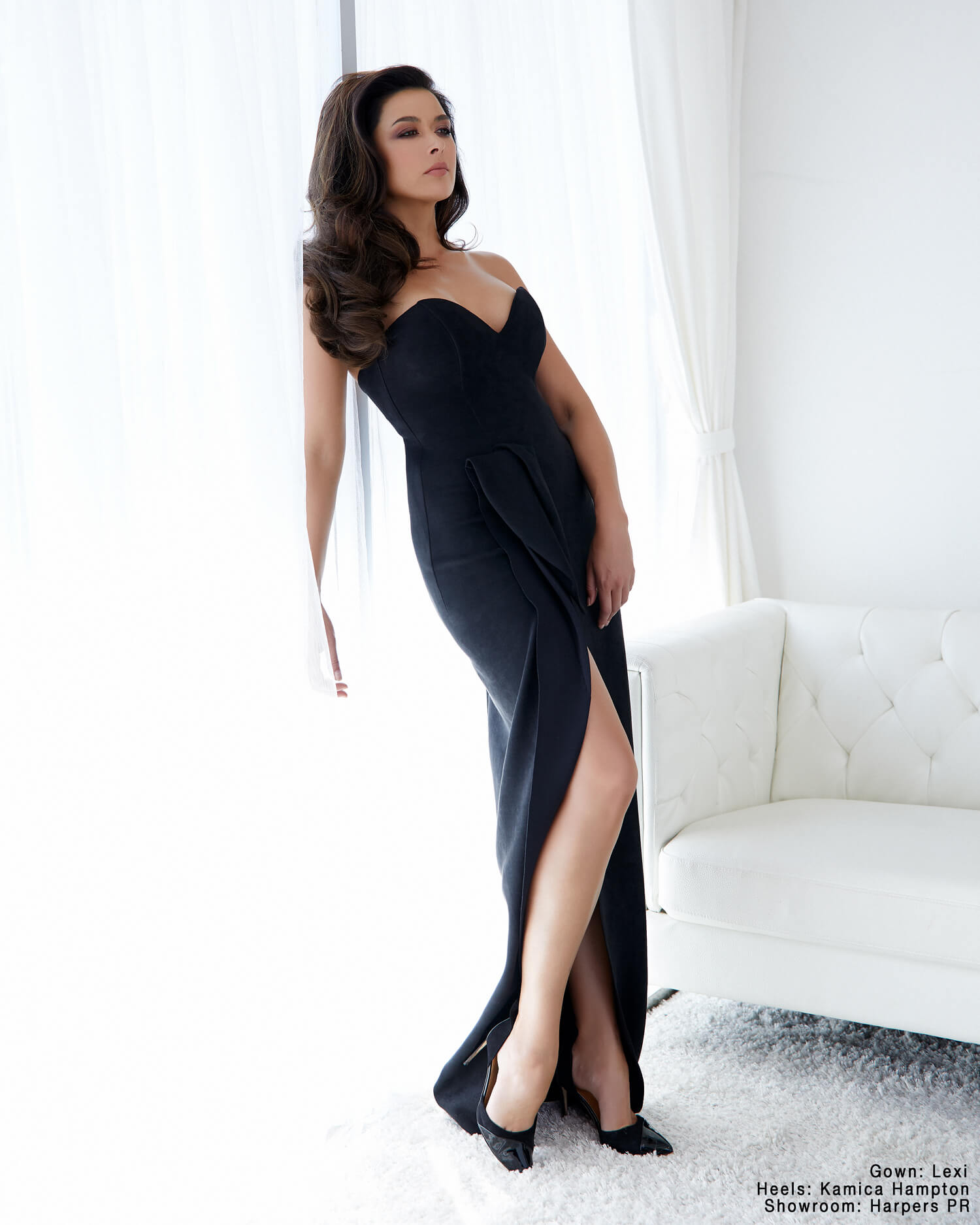 Who are your heroes and why?
Brave souls like Rosa Parks and Gandhi who stood up against extreme adversity in a nonviolent way for the greater good of humanity really move me.  I'm also very inspired by spiritual teachers, philosophers and motivational speakers like Marianne Williamson, Wayne Dyer, Gabrielle Bernstein and Louise Hay, to name a few.  I really do believe love is the answer and these people have dedicated their lives to spreading love in the world.
Who or what in your life brings you the most joy?
My family and friends.  My heart explodes thinking about how blessed I am to be surrounded by such incredible people.  I love them so much! I'm so lucky!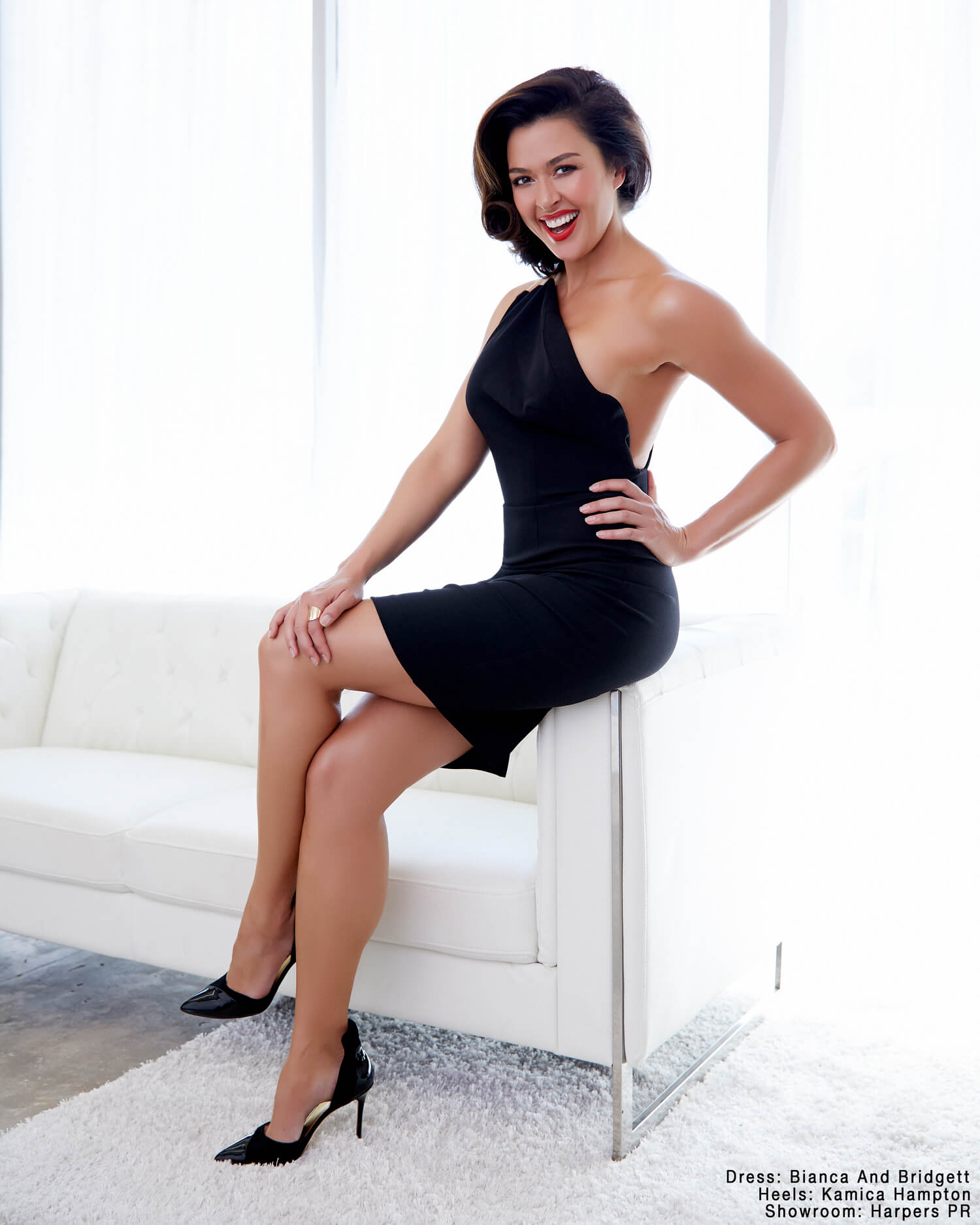 What do you think is the greatest invention of all time?
Good question!  Cheese?  Just kidding.  I love to travel, so without much thought, I'll say the airplane.  I've been to over 40 countries in my life and I'm so grateful for all the adventure that feeds my soul.
What do you think you are much better at than you actually are? 
Probably dancing.  Ha!  I love it so much and I feel the music deeply, but if I were to see myself dancing from the outside, it probably looks way less cool than it is in my head.
What TV show character would it be the most fun to change places with for a week? 
Someone fierce, like Wonder Woman.
What's your Back in my day, we…? 
Back in my day we would steal quarters from my parents change jar and go to the corner store and buy penny candies. We would then go to the park near our houses and practice doing the splits and handstands.  Simple life.
What was the last thing you Googled?
Real estate because I'm looking to buy a place right now.  Also camper vans! I'm obsessed and I really want a little bohemian paradise on wheels!
Where is the farthest location you've been from home?
I think that would be Bali?  I haven't done the math, but that would be my guess.  It's my home away from home now.
What is the hardest life lesson you've learned?
It's possible to love someone deeply, but not be meant to be with them.  Your heart always knows, but if you stop listening, life gets really hard.
What advice would you go back and give your younger self?
All the answers are inside of you.  Take time to ask and listen.
If you could call up anyone in the world and have a one hour conversation, who would you call?
My mom. And hopefully I'd catch her in the middle of a family dinner so I could speak to the whole bunch.  They are just the best!
How has your life as a public figure transformed you?
It's harder to hide, something the introvert in me wants to do often. It also has shown me what an opportunity I have to spread love and inspire people, and for that I am very grateful.
As you continue your career in the entertainment industry, what is your definition of success?
I think success is so subjective.  For me it's a measure of how much I believe in myself, something I'm forever working on.  Self love, self awareness, and self worth are the fuel and the result is hopefully something that moves many people in a profound and positive way.  
What three words best describe you?
Soulful, Heart-Connected, Badass.
What are your goals for the future?
Be love, spread love.