All Photos © Mario Barberio 2018
Barbie is best known as former WWE Diva, Kelly Kelly. She started working with WWE in 2006 and became the WWE Divas Champion in 2011, but a neck injury forced her early retirement in 2012. 
Modeling and acting opportunities came along right away which led to campaigns and features in magazines such as FHM and Maxim. 
In 2015 she joined the E! Networks show WAGs LA where she played herself as one of the "wives and girlfriend of a sportsperson".
Barbie currently lives happily in Southern California with her new puppy, Bambi.
Barbie Blank BTS Video & Interview
What's the most expensive thing you've broken? 
A car. I ran a red light and someone crashed into me and totaled my car. 
What do you think you are much better at than you actually are? 
I think I'm pretty amazing at doing my makeup but then I see pictures and it's just not good.
When was the last time you were snooping, and found something you wish you hadn't? 
I was dating someone and was snooping through his drawers and I found an old love letter from his ex and I don't know why he kept it.

What artist or band do you always recommend when someone asks for a music recommendation? 
I always go with Tom Petty & the Heartbreakers. I used to listen to them with my dad when I was very young so I grew up listening to them.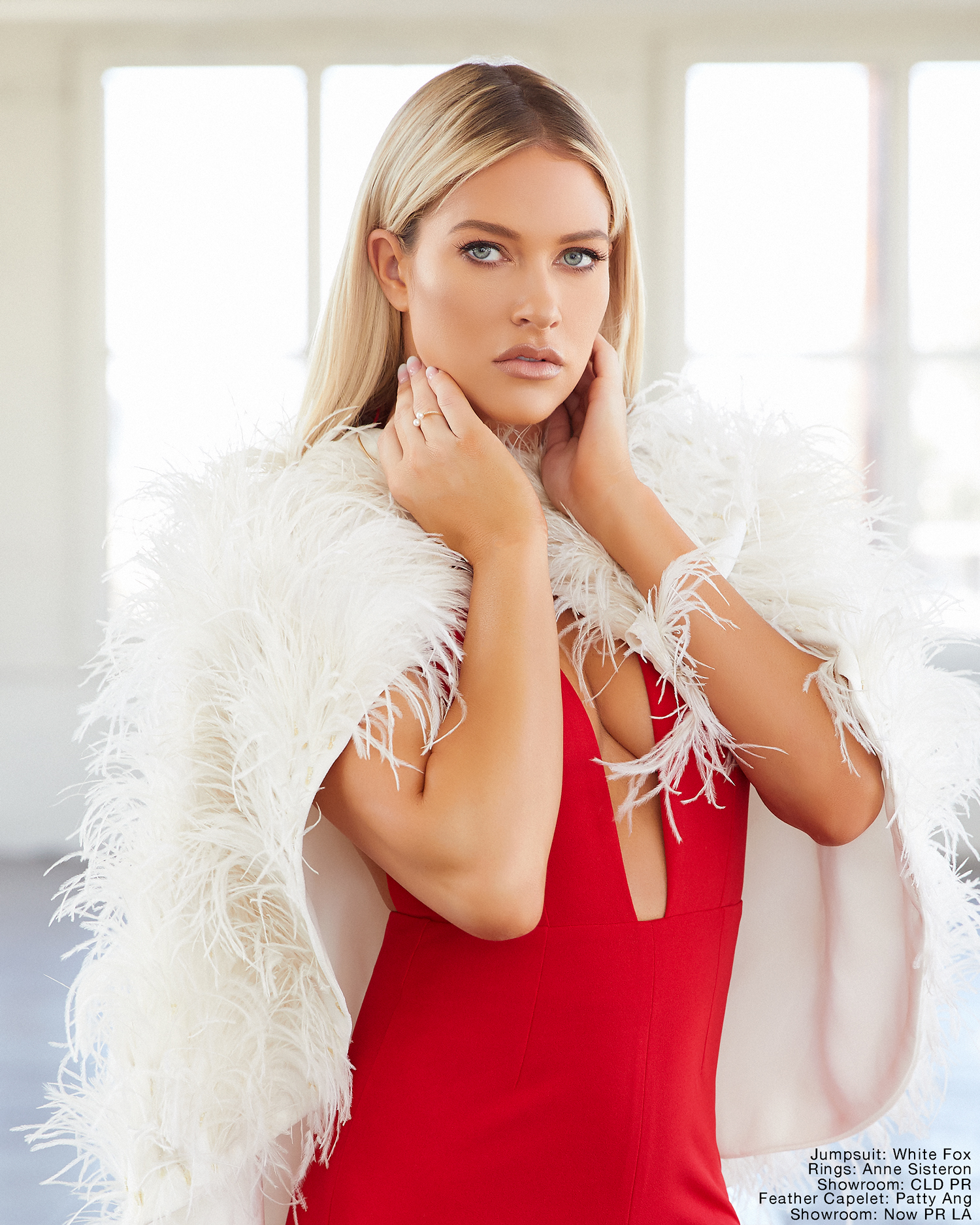 What's your 􏰀Back in my day, we…􏰁? 
We used to send AOL Instant Message with a dial up computer to text message. That was the only way because we didn't have text messaging or any of that stuff. AOL Instant Messenger was the only option.
What's the most awkward thing that happens to you on a regular basis? 
I'll be traveling or I'll be somewhere eating and someone will come up to me and say "Hey, you know who you look like? You look like that wrestler Kelly Kelly." I'll look at them and say "That's me", and they are like "Oh My God I thought you were way bigger from seeing you on tv".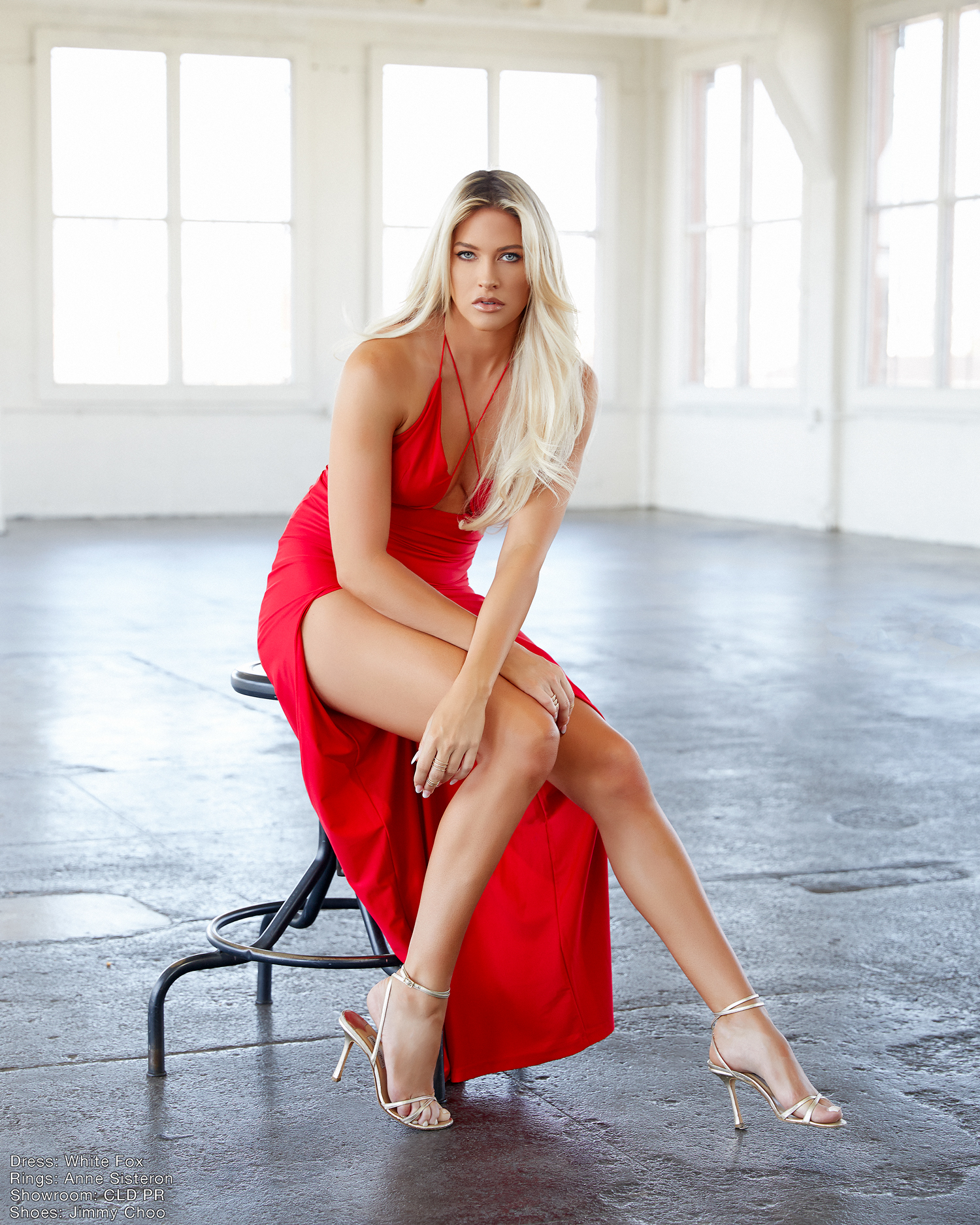 What's the funniest pick up line you've heard? 
When someone says "Are you from Tennessee? " and I say no, and then they say "Well you're the only ten I see". Haha
Where is the farthest place you've traveled from home? 
Definitely Iraq and Afghanistan. When I went over there with WWE and visited the troops. I did that 5 years in a row and when you go there it takes probably 18 hours and we go in a cargo place so it's definitely a long flight but it's always, always worth it.  
What are the 3 favorites Apps on your phone? 
Instagram, Pinterest, and UberEats
What's the most annoying thing about the social media platform you use most often? 
It's annoying because people are behind a computer screen and they can say whatever they want to, all the mean things they want to say, and if I saw them on the street they would never say it to my face.
Where's your go to restaurant for amazing food? 
Nobu Malibu. I try to go there at least a few times a month. I'm so obsessed with it, the ambience, the food, it's just amazing!