All Photos © Mario Barberio 2018
Karimah Westbrook BTS Video & Interview
Hailing from Chicago, Illinois, Karimah Westbrook is an American actress who never looked back after crashing an audition and making her big screen debut in the Paramount box office hit Save the Last Dance. 

An attendee of California's Academy of Dramatic Arts-West, Westbrook earned recognition for her roles as Ginnie, in the critically acclaimed Sony Classic biopic Baadassss!opposite actor/director Mario Van Peebles, as Claudia in American Violetopposite Alfre Woodard, as Papa Nebo opposite Johnny Depp in The Rum Diaryand as Mrs. Mayers opposite Julianne Moore in George Clooney's feature Suburbicon.

Amassing an impressive list of credits, Karimah has appeared in 14 feature films including American Fusion, where she learned to speak Mandarin Chinese. She has guest starred and recurred on over 25 TV shows including Shameless,Aquarius,Masters of Sex,The Fosters,andMad Men, as well as being cast as a series regular in the CW series All Americanopposite Daniel Ezra and Taye Diggs.

Her professional theater credits include Vanessa in Pieces(Pasadena Playhouse), Lisa inIt's Just Sex!(NAACP Theatre Awards Best Ensemble Nominee- Secret Rose Theater), Toni in The Girls of Summer(Avery Schreiber Playhouse), Maggie in Boy's Life(The Cast Theater), Roma in Glengarry Glen Ross(The Working Stages), Yolanda in A Black Trilogy(Stella Adler Theater) and Asia in Dawgs(Ivar Theater)

Creating her own opportunities, Westbrook started by writing, producing and starring in short film Best Kept Secret. The film aired on television in the US and garnered international attention. Well received by the arts community, Karimah was nominated for "Best Actress" by the African American Arts Alliance of Chicago for her work in the film. Westbrook also produced award-winning short films A Fire In A Dovecot, Watts & Volts, and Pastor Stuart.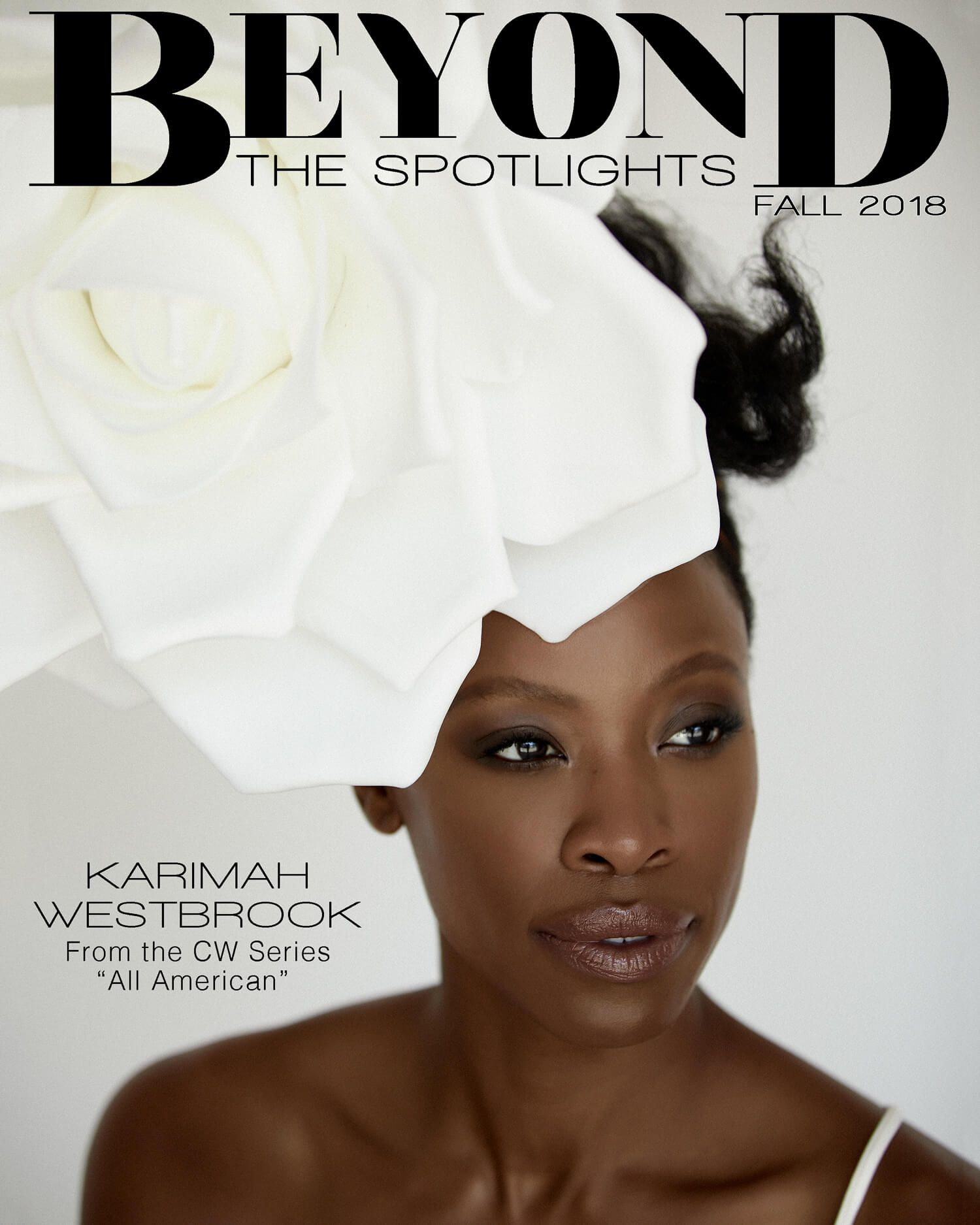 Please tell us about your upcoming show ALL AMERICAN – who do you play and what can we expect?
All American is a new drama series on the CW network. It is inspired by the life of professional football player, Spencer Paysinger. It's a story where we see what happens when Spencer, a rising high school football player from South L.A. is recruited to play for Beverly Hills High, and the wins, losses and struggles of two families from vastly different worlds — Compton and Beverly Hills — begin to collide.
I portray Grace James, Spencer's mother. I have two kids on the show, Spencer and Dillion. I think you can expect to be entertained and inspired by the heartfelt storylines. 
What inspired you to pursue acting?
I always loved to act and entertain people growing up. I never connected the dots that I could pursue it as a career until my late teens.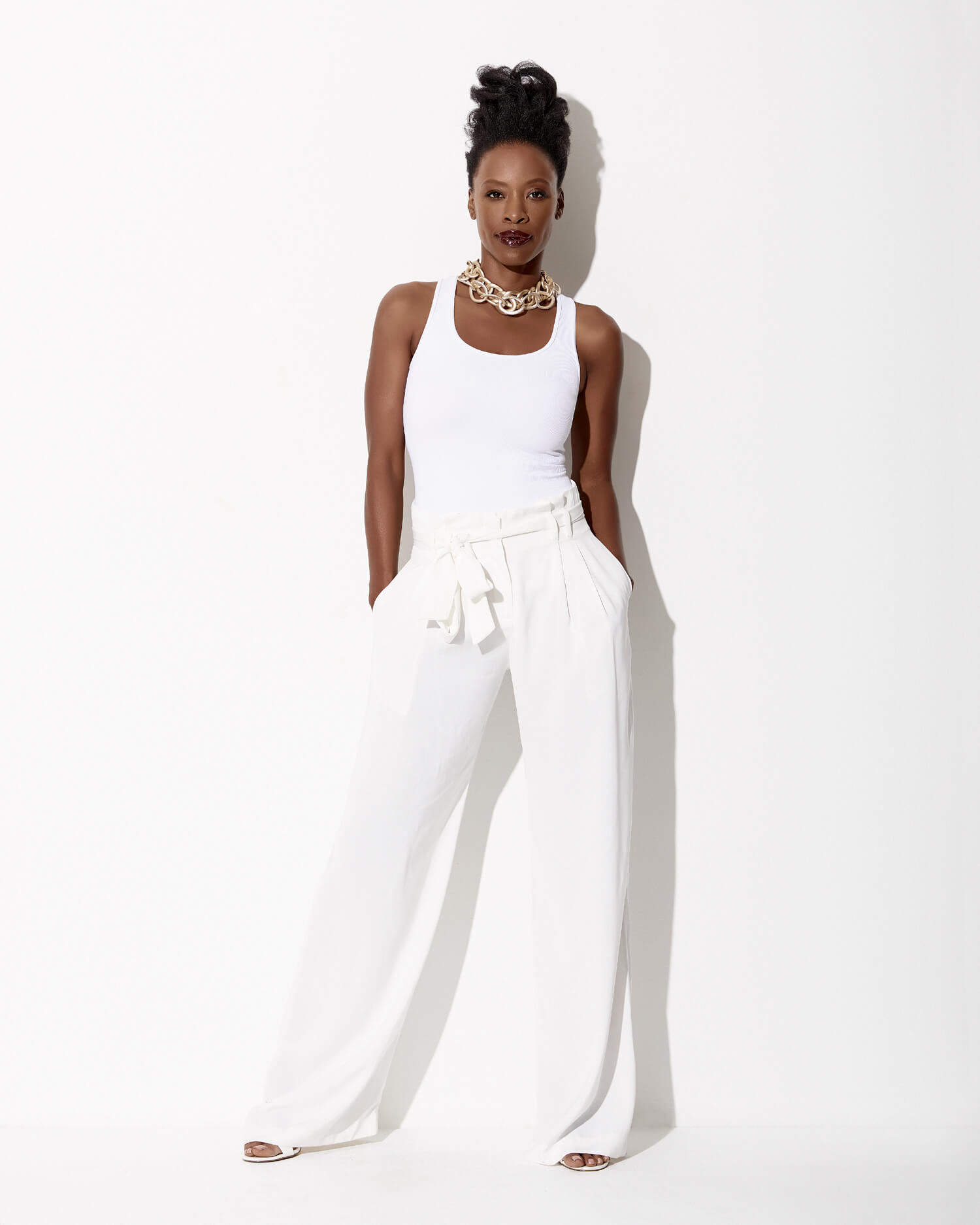 Who is your biggest career inspiration?
My biggest career inspiration is Whoopi Goldberg because of her versatility, and also Tyler Perry for realizing his dream by creating it for himself.
How have TV shows changed over the years?
There is a lot more diversity on TV shows now. We are now seeing more diverse stories being told and voices being heard.
Favorite career moment?
My favorite career moment was working opposite Johnny Depp in The Rum Diary. It was my favorite because I had the opportunity to go to Puerto Rico and film with him and Giovanni Ribisi. I highly respect their work and range as actors.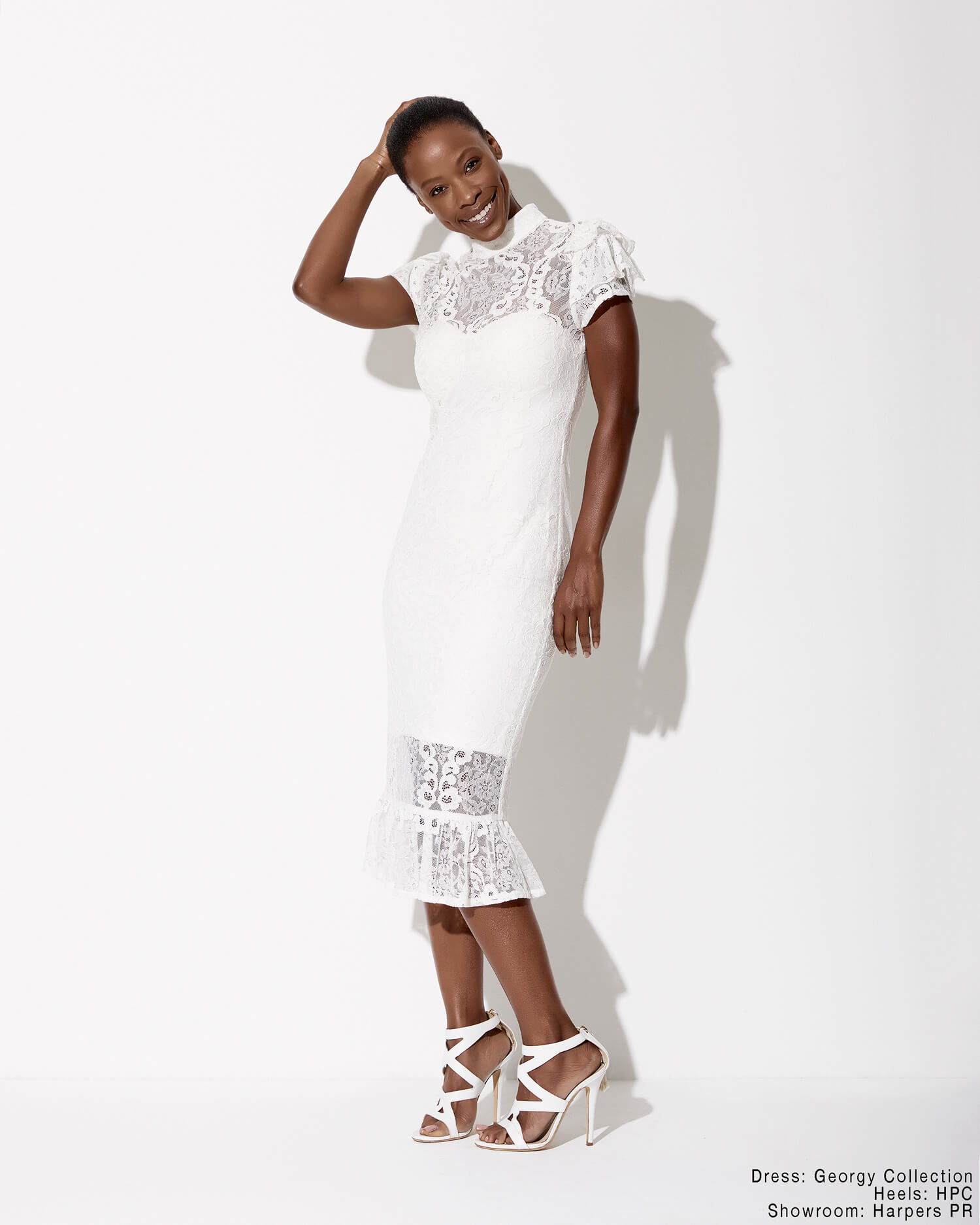 Most embarrassing career moment?
I can't think of an embarrassing career moment that really affected me career wise. I've done things that I felt stupid about afterwards, like when I thought I was buying George Clooney a thank you gift when I wrapped on the film Suburbicon not knowing that he was the owner of the product I bought him. I just thought the man loved Tequila. I didn't know he owned a brand of it, the brand I just happened to buy. That was pretty embarrassing. 
If you could share the screen with any other actor, past or present, who would it be?
I would love to share the screen with Whoopi Goldberg, Sally Fields, Viola Davis, Denzel Washington, Chadwick Boseman, Meryl Streep, Sterling K Brown, Lynn Whitfield…this list could get long. There are so many actors I hope to work with.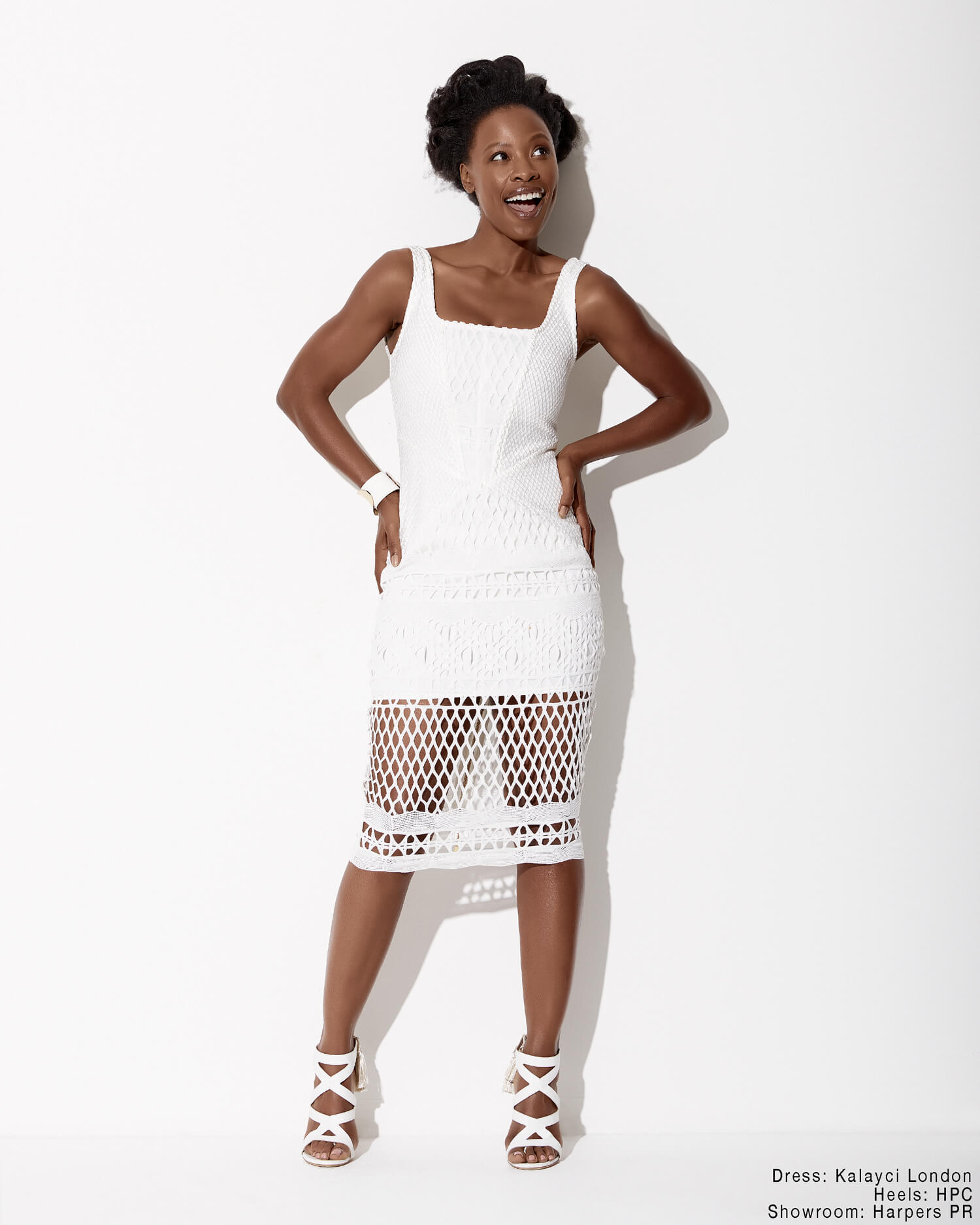 What did it feel like the first time you stepped on stage or in front of a camera on a professional level?
It felt very natural when I first stepped on stage and in front of a camera on a professional level. It felt good, I felt free, it was fun. I'm sure I was a bit nervous with people watching but I've wanted to do this for as long as I can remember. I was very driven and fearless as a child so I wasn't afraid of much back then. It's funny, I think I have more nervous moments now than I did back then.
What would you do if you were invisible for a day?
I would walk around and run errands completely nude if I were invisible for a day.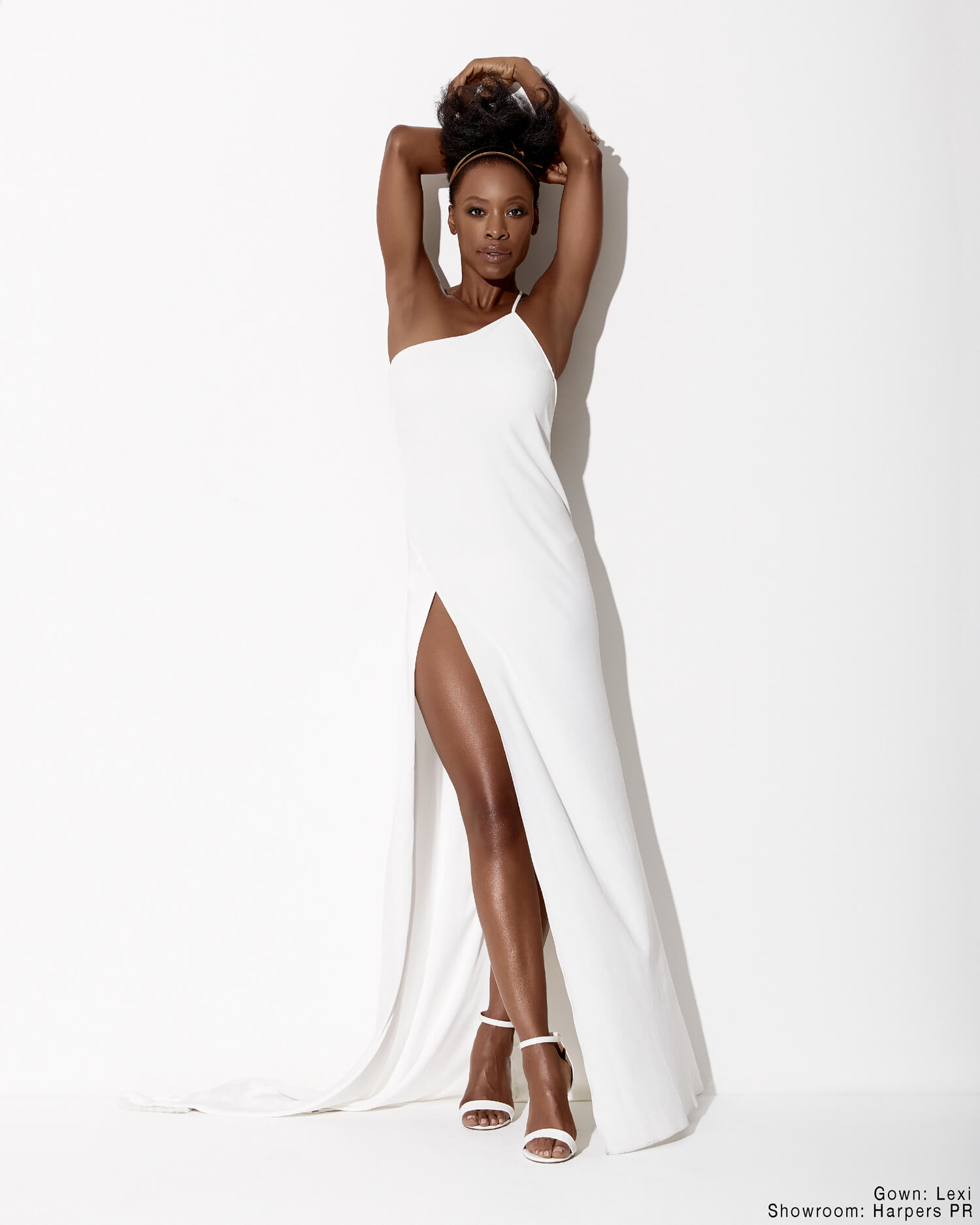 What famous television family would you want to drop in on for dinner? 
I would love to drop in on the Bordelon's from Queen Sugar from dinner. I love watching that family and Aunt Vi seems like she can throw down in the kitchen. 
What's the most courageous thing you've ever done?
The most courageous thing I've ever done was follow my dreams by moving to Los Angeles from Chicago on my own and never giving up until that dream was a reality.
What do you think is the greatest invention of all time?
The greatest invention of all time is the light bulb. The greatest store created of all time is the 99cent store.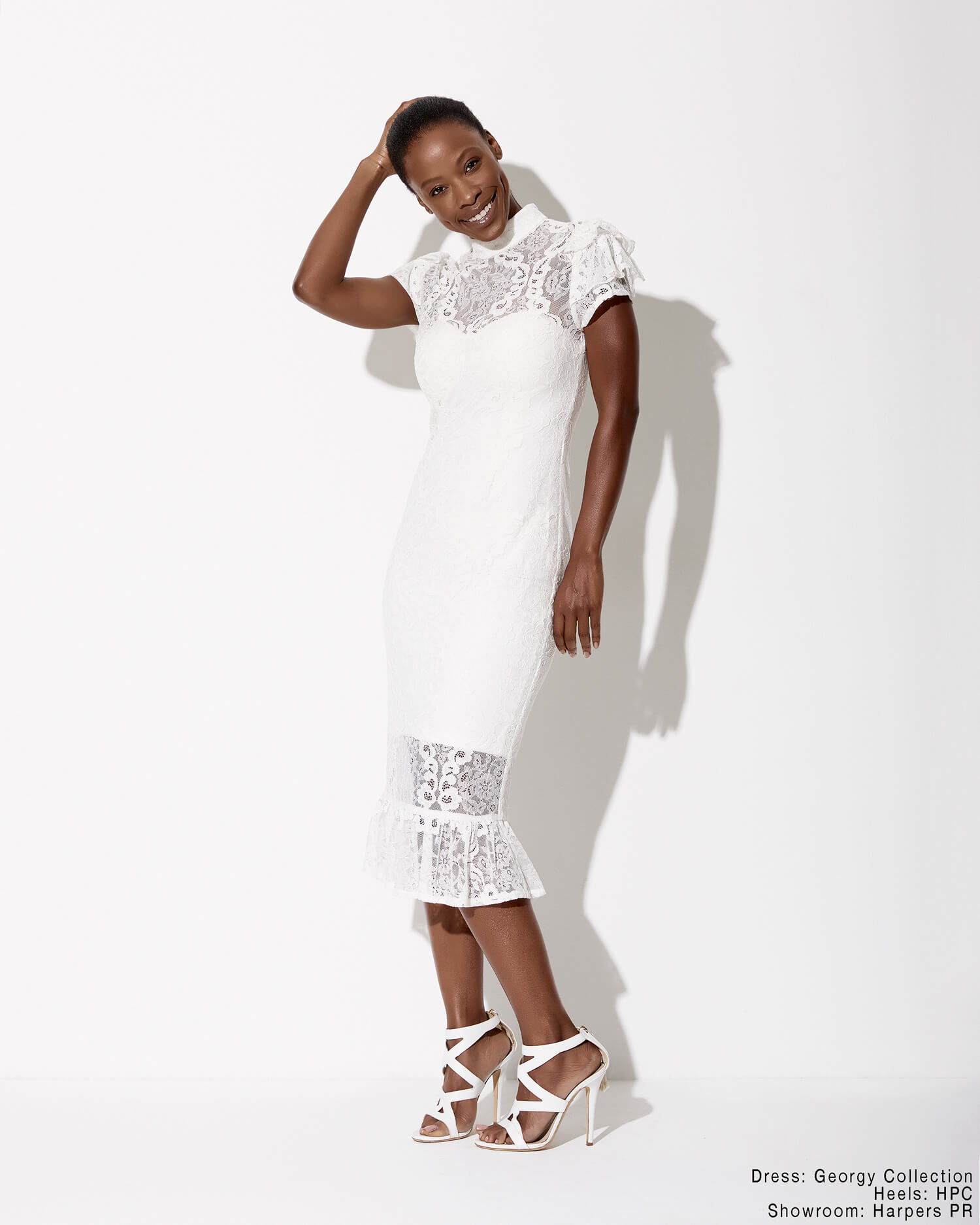 What is your favorite family tradition?
My favorite family tradition is when my family comes to visit during the holiday's and my mom, my sister and I are all cooking in the kitchen.
If you could shop for free at one store, which one would you choose? 
Whole Foods.
If you could be great at one sport which would you choose? 
Gymnastics.
What is the best piece of advice you've received?
It's okay to not be okay.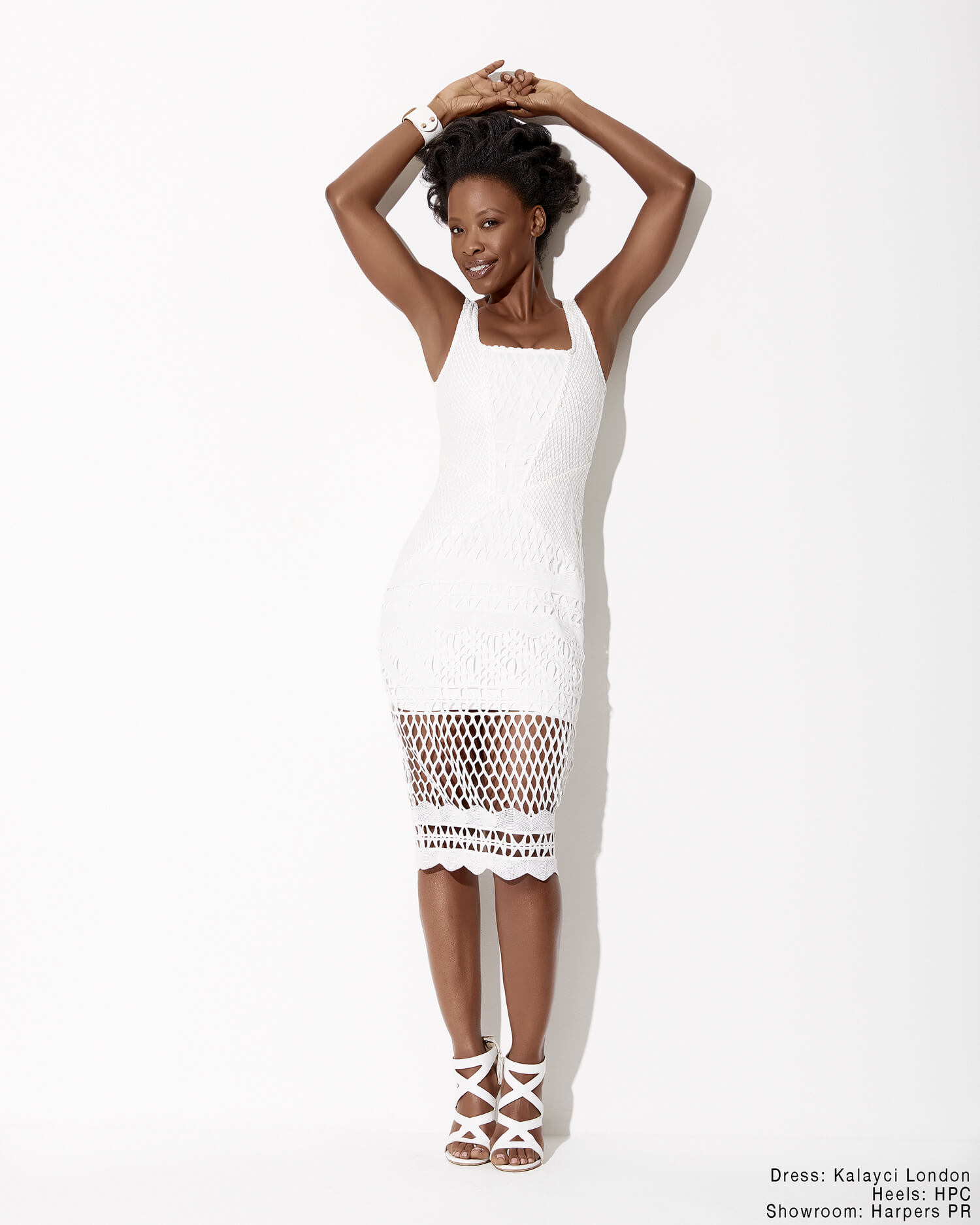 If you could be any animal in the world, what animal would you be and why?
If I could be any animal I would be an eagle. Eagles are fearless. It's very tenacious and it'll never surrender no matter what it's up against. Eagles fly high, they get to see the world from a different angle. They have a powerful vision, they can identify things before it happens. They protect their young by any means necessary. Eagles can face any storm without fear or flying for shelter. It's a very intuitive, strong and beautiful bird.
What is the hardest lesson you've learned?
The hardest lesson I've learned is that people don't have the same heart as you.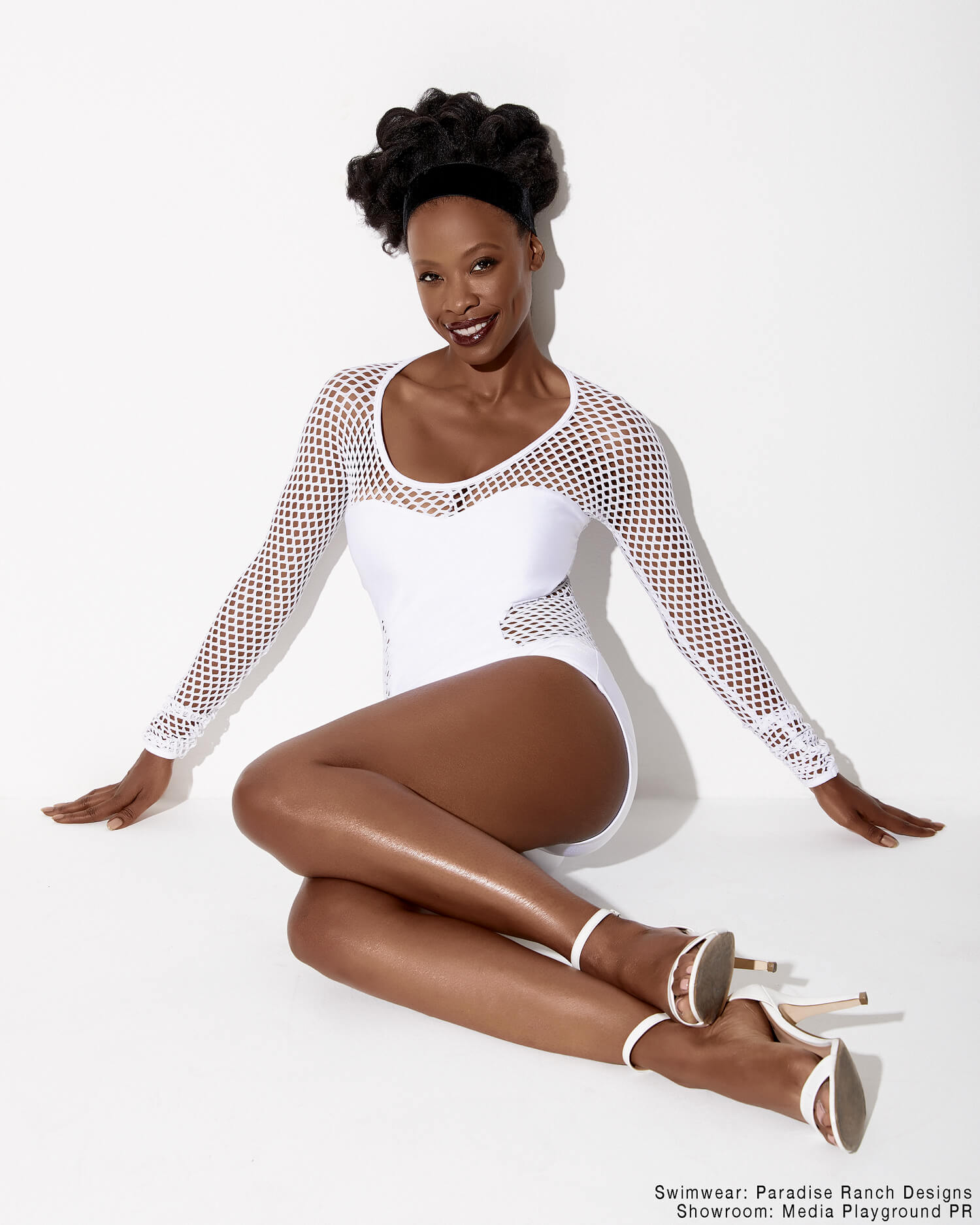 Advice to anyone who might aspire to do what you do? 
The advice I'd give to someone who might aspire to do what I do is "go for it". You only live once. Have no regrets. All things are possible for those who believe it is possible in their hearts and take action to make their dreams a reality.
I would like to share that in hindsight of my journey, through all the moments of uncertainty and all the times I cried, life was preparing me to be the person that could handle all of the things I said I wanted. I developed a lot over the years. I'm sharing this to say that everything that you experience on your journey is preparing you for that next level of you. Sometimes we are so focused on the dream, we forget that growth, maturity, healings and new perspectives have to be formed within in order for things to happen. I firmly believe that our spirit knows what we need more than our intellect does.  Sometimes it may be hard to see that light at the end of the tunnel when things aren't going your way but hold on. Hold on to your dreams. It's all relative. I promise if you keep at it, it will happen. It took me 18 years to get my first series regular role but it happened. It finally happened. Through the good and the seemingly bad, it's been a great journey overall.