All Photos © Mario Barberio 2018
Tori Kay Harris BTS Video & Interview
  As a singer, dancer, actress, and social media broadcaster, Tori Kay is a true entertainer. She is here to inspire the world through all forms of art. Tori Kay's music is an exciting blend of urban/pop with an inspiring message of empowerment. Her debut original song and video for her empowering anthem "Girl Power" dropped in 2014, since then she has released 2 more original songs "Own It" and "Kings" on iTunes. 
  Tori Kay's journey as a young solo artist can be found on her YouTube channel, "ToriKayTV".  She toured with KidzBop in 2014 and acted in a number of commercials, including a spot for Mazzio's pizza. 
  She is currently the face of Disney's International World of English DVD where she teaches kids from around the world to speak English. She is also known for her lead roles on Awesomeness TV, Cheerleaders (2015) and OMG! (2014). 
She is a featured broadcaster on Live.Me hosting a show each weekday at 11:00am PST performing and interacting with her viewers. 
  Tori Kay has a live show on Instagram @ToriKayUnedited every Sunday 7:30pm PST where she interviews various young talent giving viewers a real and intimate look into their lives. 
  Tori Kay just wrapped the film Next Level where she worked along side of Emily Skinner, Chloe Lukasiak, and Haden Summerall.
  She is currently putting the final touches on her EP, which will drop early 2019.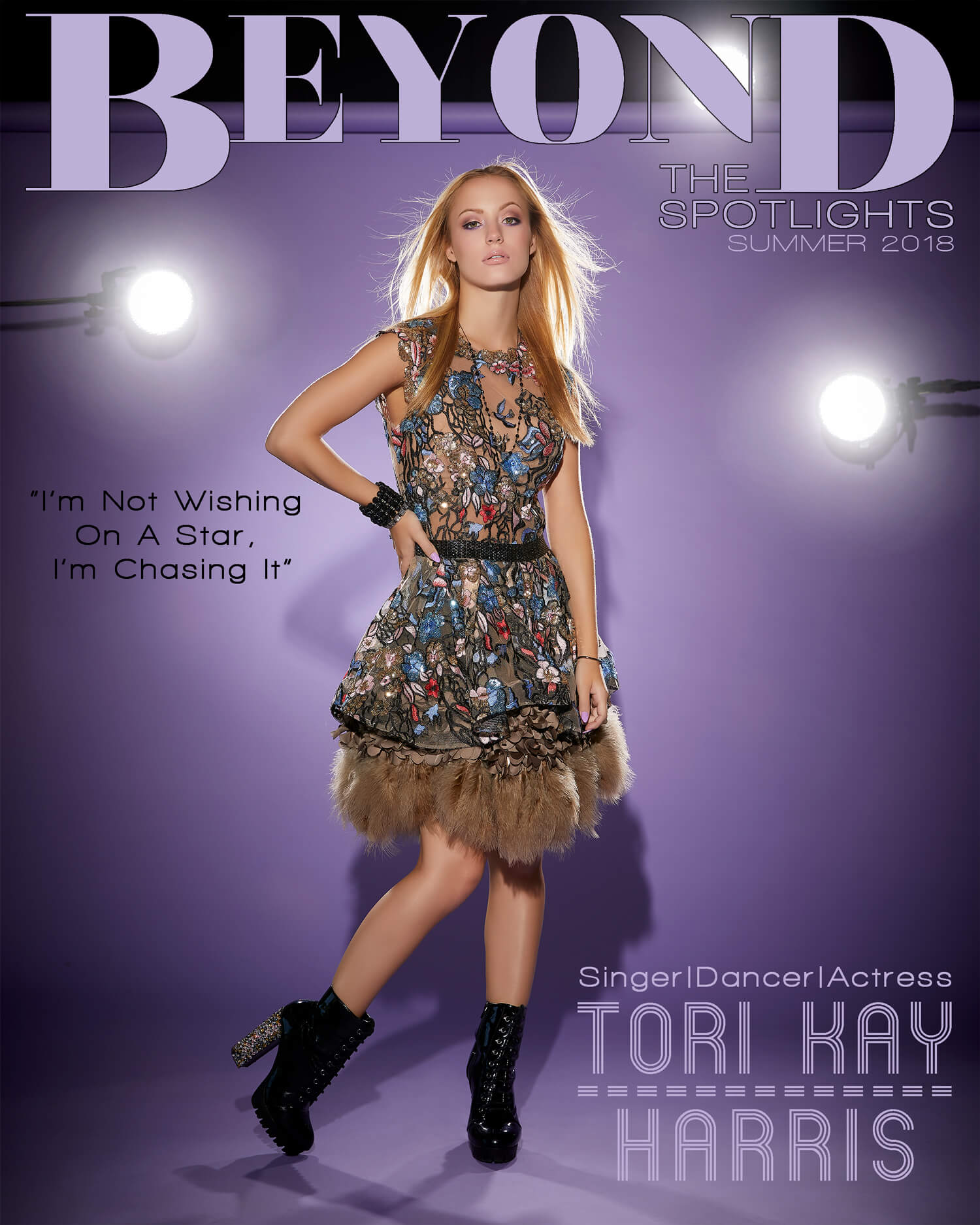 Where were you born? 
I was born in Dallas, Texas.
How long have you lived in Los Angeles? 
I lived in Los Angeles for six months three years ago for pilot season. I moved back to Los Angeles permanently in January of 2018.
What do you miss about where you grew up, and what do you dislike about Los Angeles? 
Most of my family is in Texas, so I definitely miss my brothers and my granny. I love Los Angeles with all of my heart and I am just really grateful for my mom who was willing to move here with me. There honestly is nothing about Los Angeles that I dislike, I am living my dream here.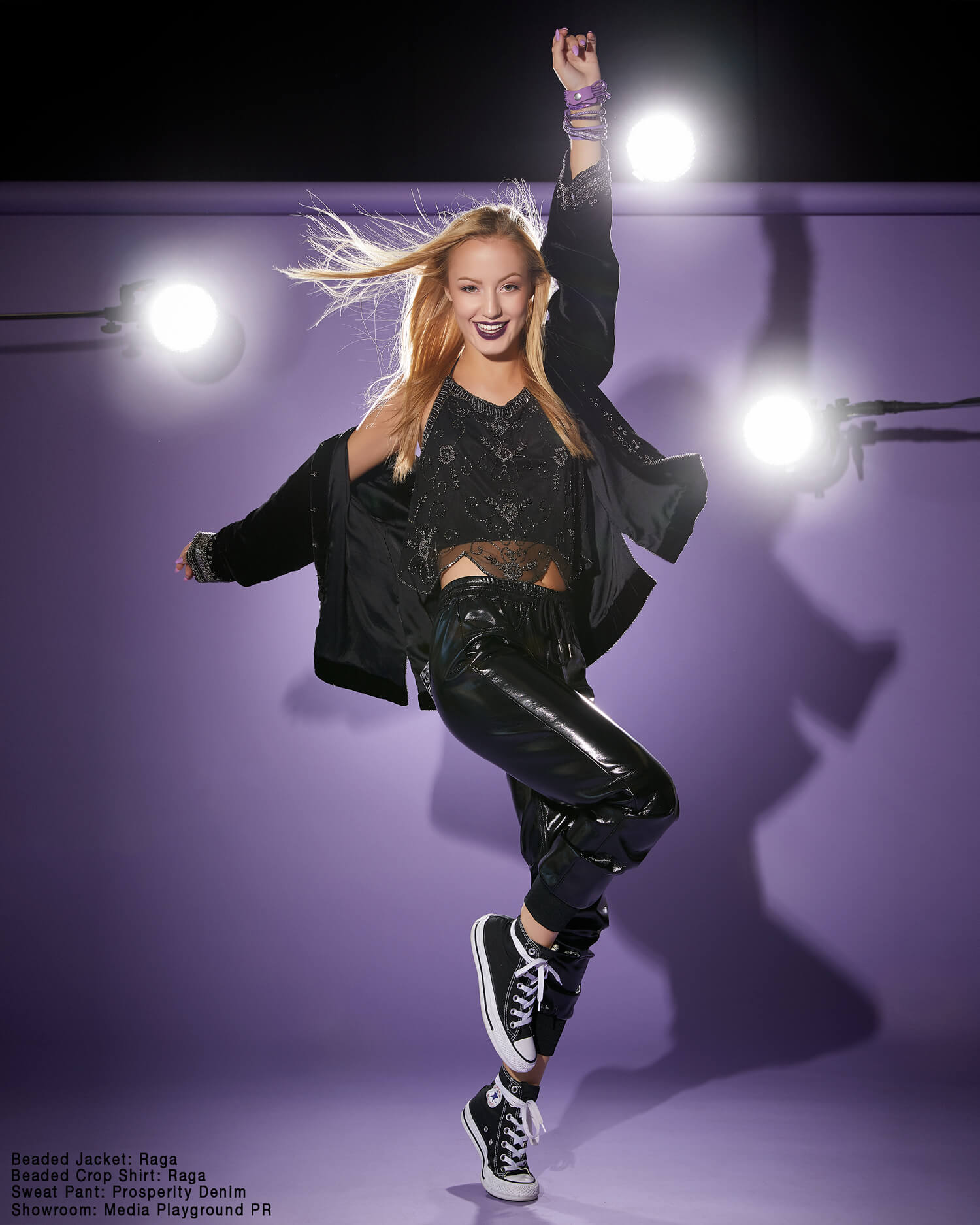 Tell us about your feelings when you stepped in front of a camera on your first profession project?
One of the first acting jobs I ever had was a MazziosPizza commercial. When I stepped in front of the camera and was saying my lines, I felt most alive. I love being in front of the camera, it definitely made me realize that this is what I want to do for the rest of my life.
What advice would you share with someone trying to break into the entertainment industry?
The advice I would give someone trying to break into the entertainment industry is to work every day as hard as you can and not let yourself get caught up in the stress of the business. When you are doing your thing, if your heart is in it and you are having fun then your audience will love you and believe in you. Continue to let yourself go and just be in the moment with your craft, that is going to help you thrive in this industry.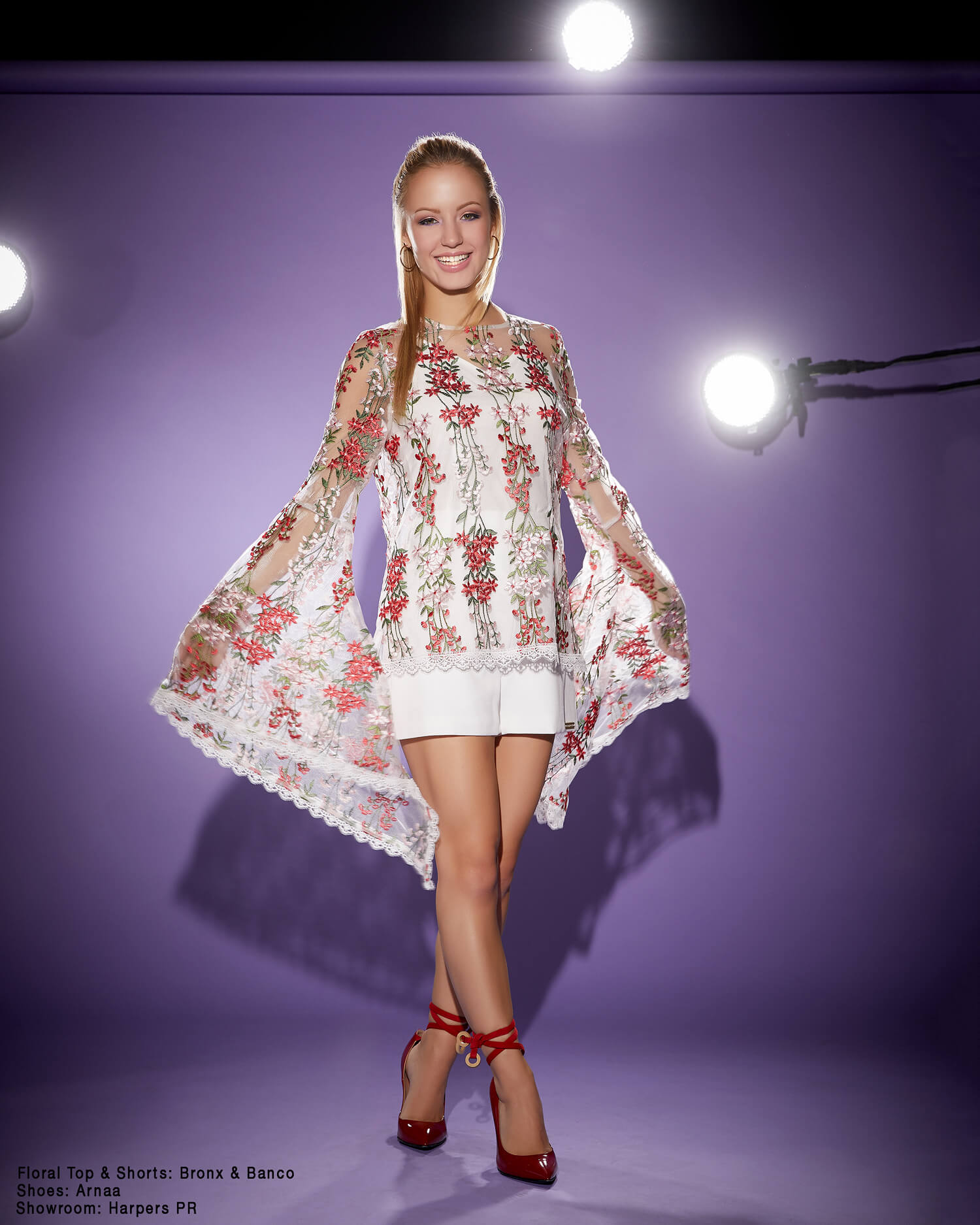 Who has had the biggest impact on the person you have become? 
My mom is the backbone to my success and my biggest supporter. Not only is she a supportive mom but when I had the crazy idea to move to LA to chase my dreams my mom was completely behind me and went for it with me. She has never doubted me even when I have doubted myself. She knows me better than I know myself and I could not be more thankful for her.
What is something you are obsessed with? 
I am obsessed with my art. I can not stop singing or dancing. I am always in my room playing my piano, learning new covers for my Instagram or taking a dance class.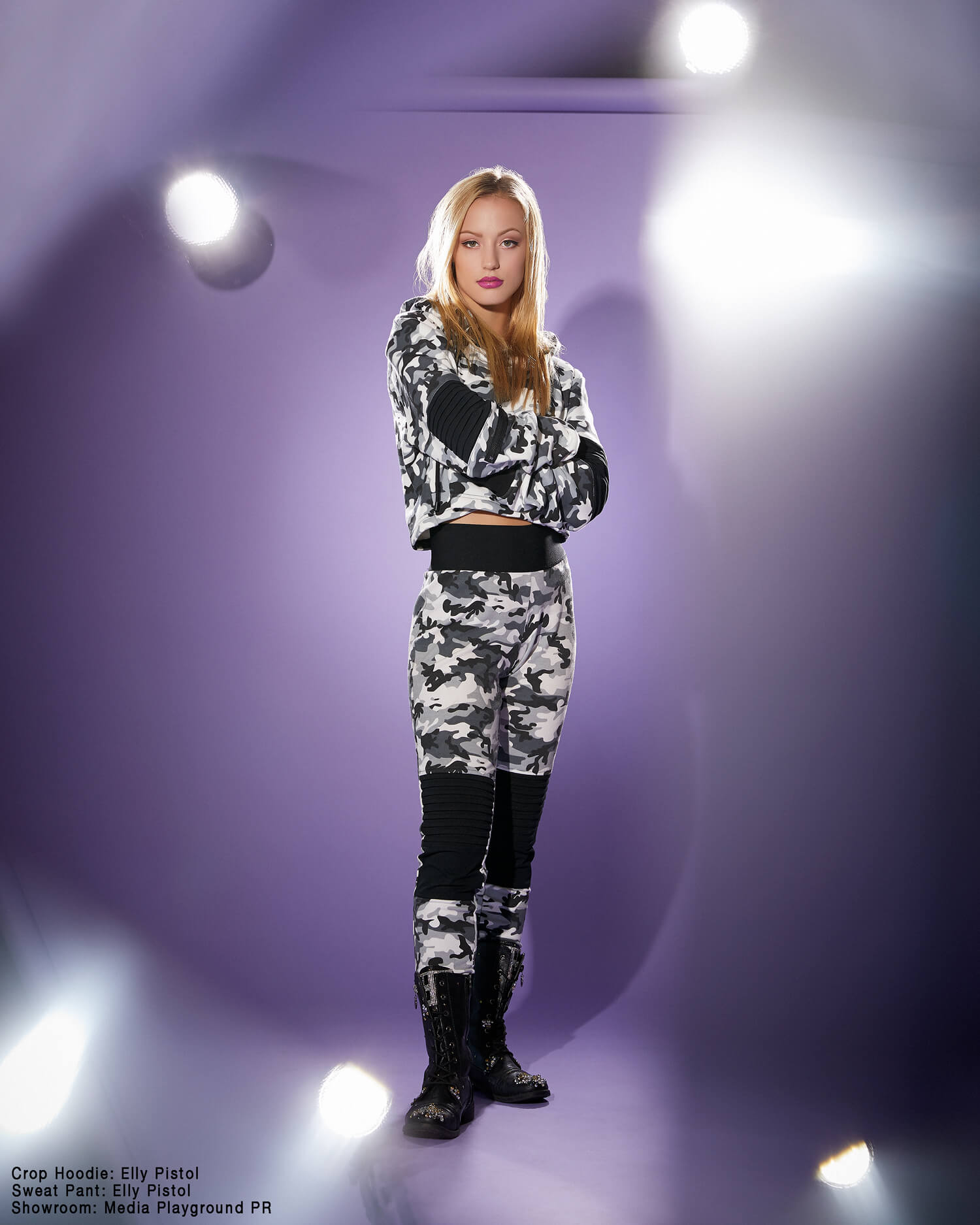 On a scale of 1-10, how strict are your parents? 
I would say my mom would be about a 6 when it comes to how strict she is. I think it might be more of a protection thing than a strict thing. I am the only girl out of my siblings and the baby in my family so most of it has to do with that.
What's your best childhood memory? 
Growing up I had a gorgeous Grand Paino in my living room. My favorite childhood memories were when my older brother, Tyler, would play the piano and I would dance around the piano to the music he was playing.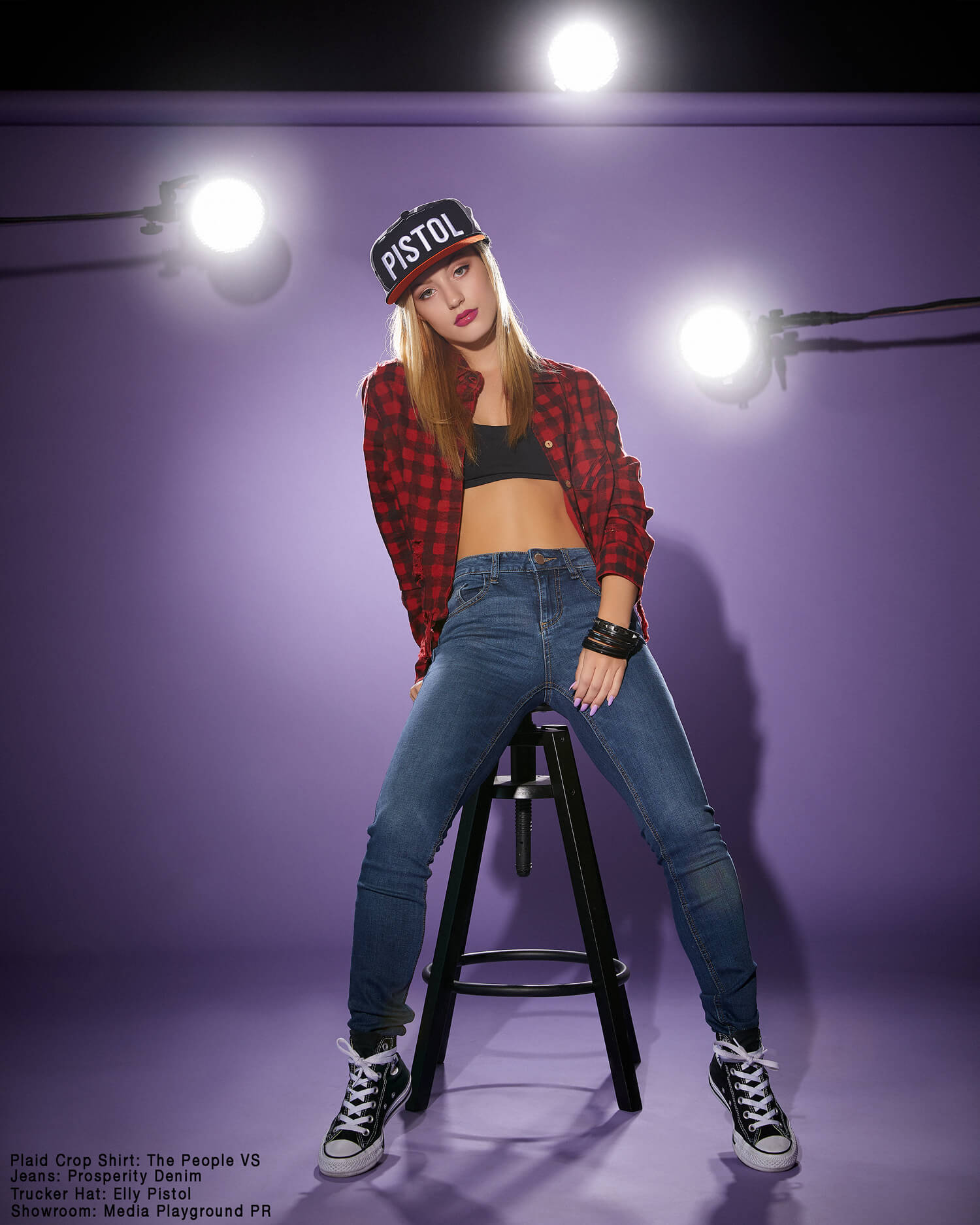 Select 5 musicians/bands, past or present, for your personal Coachella style music festival line up: 
If I were to put a performance line up together with my favorite artists for a festival, it would definitely be Jessie J, Britney Spears, Bryson Tiller, Tori Kelly, and Zendaya.
What do you do to get rid of stress? 
To get rid of stress I sing or dance. Doing what I love helps take whatever stress I am dealing with and just put all of that into my art.
What three words best describe you? 
Determined, Passionate, and Silly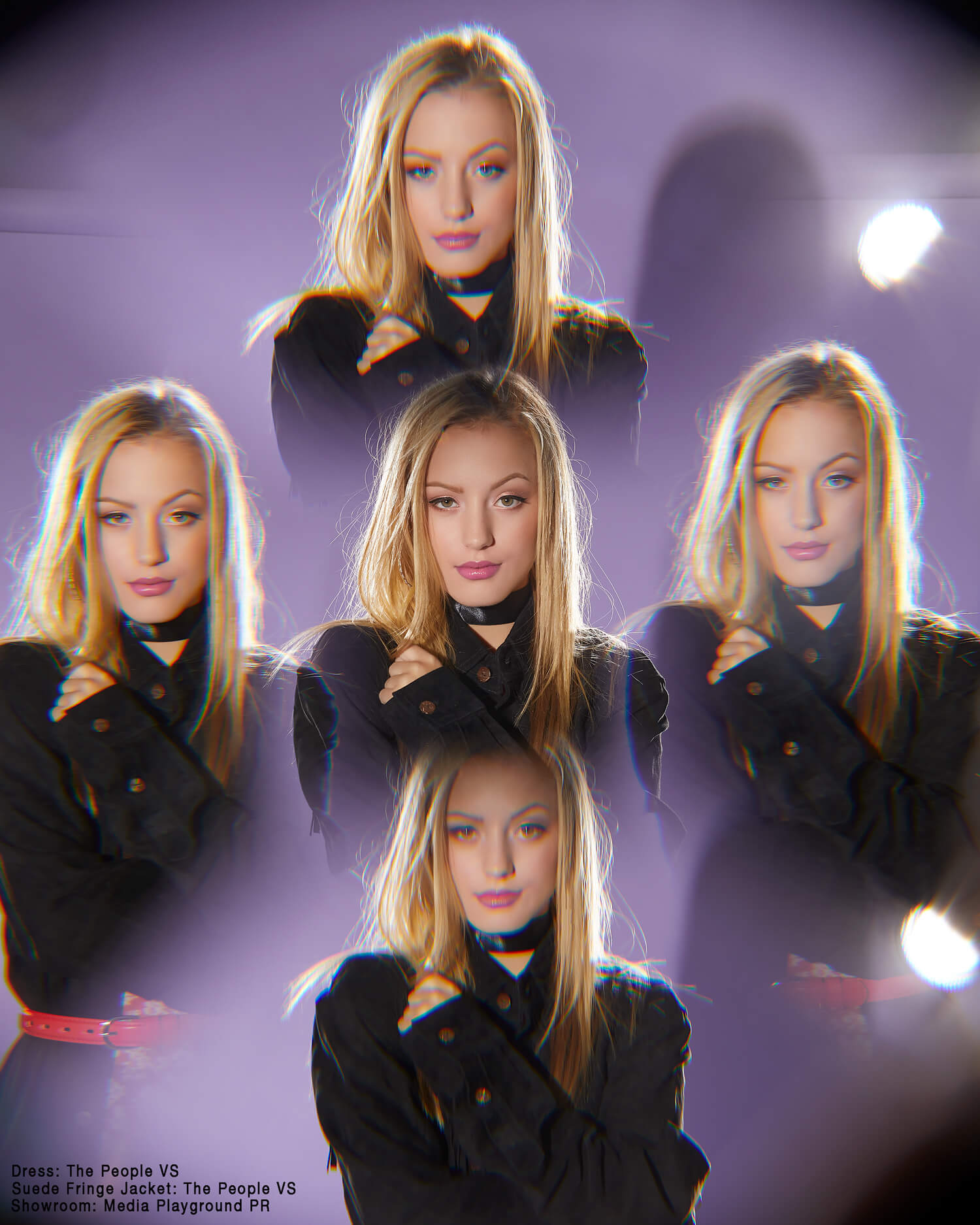 If you could try out any regular job for a day, what would you like to try? 
If I could try out any regular job for a day it would at least have to be something I would enjoy doing on a regular basis. I have a puppy named LaLa Star and I have always loved dogs, so I would definitely work at a doggy daycare if I had to have a normal job for a day.
What chance encounter changed your life forever? 
When I was at an award show a couple years ago, I had just finished the red carpet and was walking to get something to eat at the hotel next to the arena and I happened to pass by Zendaya. Zendaya is one of my biggest role models so I had to stop and meet her. She inspired me because someone at her celebrity status took time to make someone like me feel special and no matter how big I get I always want everyone I meet to feel as important as she made me feel.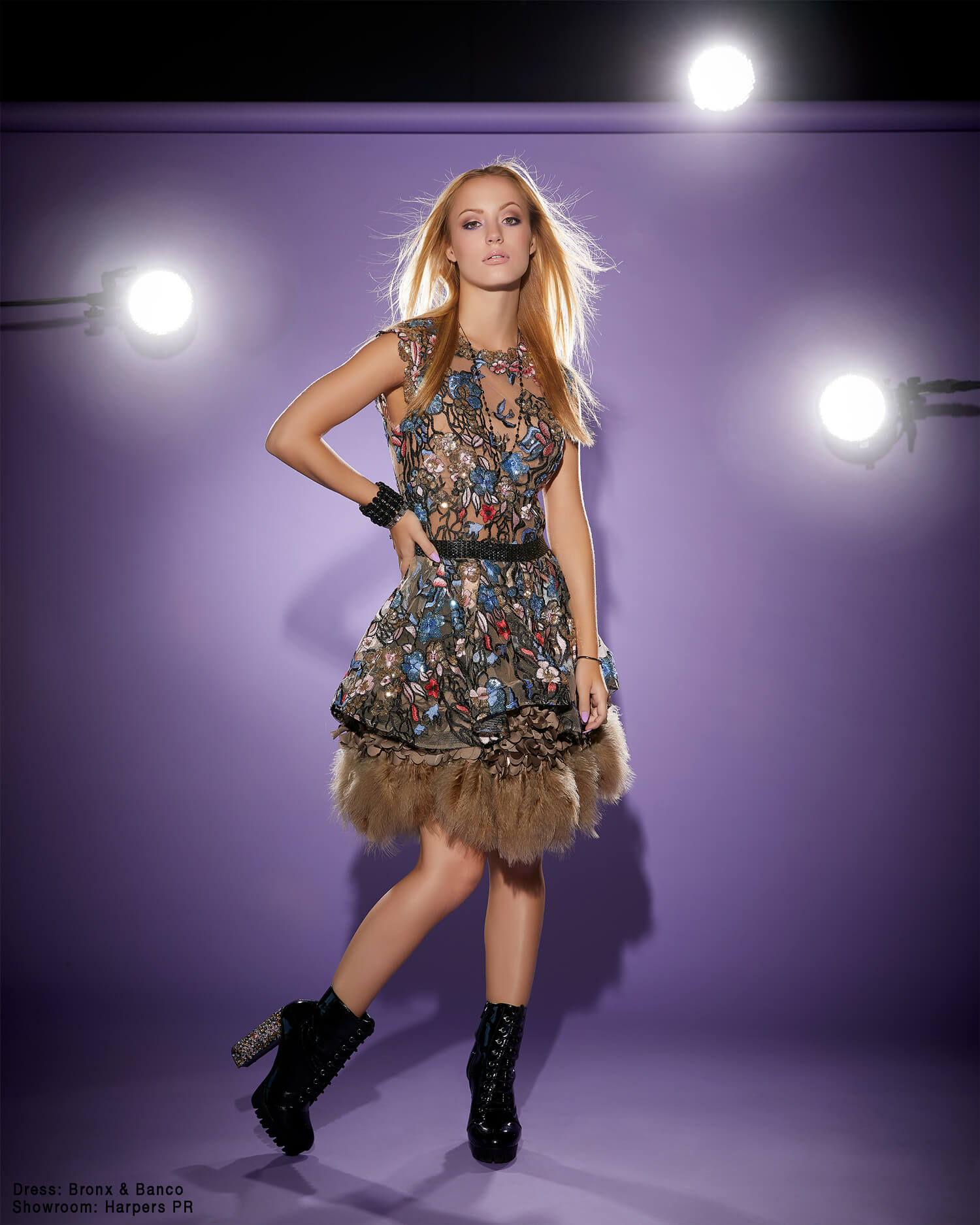 What is the luckiest thing that has happened to you? 
Honestly, I do not believe in luck. My motto in life is "I'm not wishing on a star, I'm chasing it" which means that I do not wait for something to happen to me, I go out and I chase my dreams.
What are you most looking forward to in the next 10 years? 
I am looking forward to graduating college with a business/marketing degree, having my own fashion line and Disney/Nickelodeon show.
What do you hope to achieve in your professional life? 
In my professional life, I hope to have many albums that impact peoples lives and make them feel empowered. I hope to go on tour and meet people from all around the world.
What are your goals for the future? 
My main goal as an entertainer is to make every person that I encounter or perform for know that they can do whatever they set their minds to.
Please tell us about your upcoming projects to watch for? 
I just wrapped filming the movie "Next Level" which will be in theaters in early 2019! I am currently putting the final touches on my EP which will drop the end of this year!!
Where can we follow you to stay up to date on your career? 
You can follow me on all my social media @torikayunedited and then subscribe to my YouTube channel: Tori Kay Harris